We are the official regional distributors for: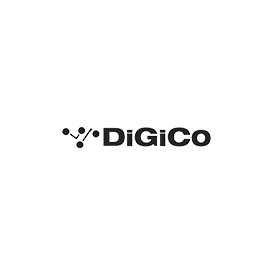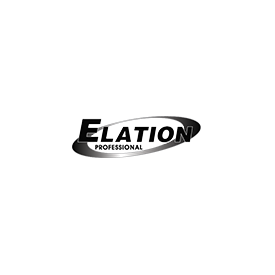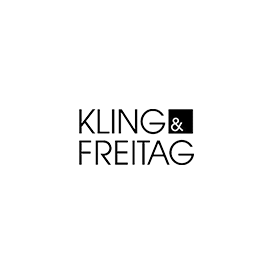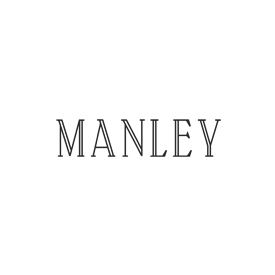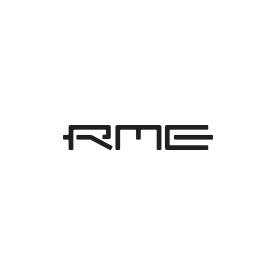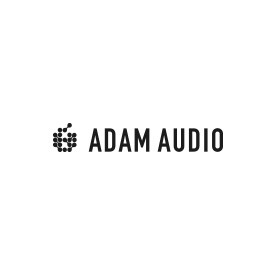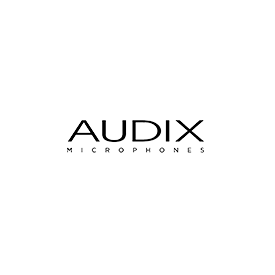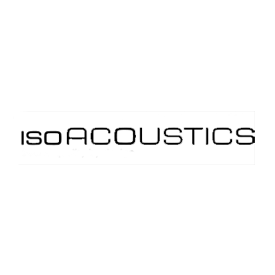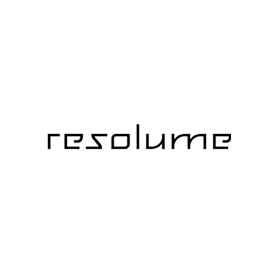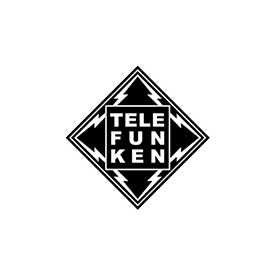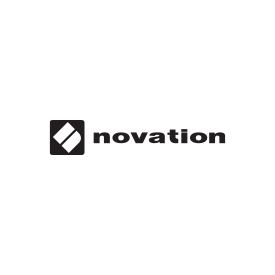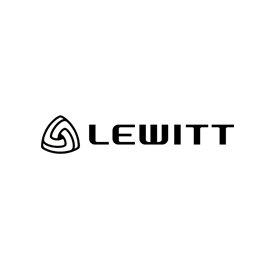 Once we distribute a brand our main goal is to have all their products listed with as many retailers and integrators as possible.
For us it's very important that all our products reach customers from all regions.
Being the newest department in our company we are looking to expand our
portfolio of distributed brands!
For business inquiries regarding the brands mentioned above, please contact us at: info@zeedoshop.ro